May 2, 2016
Posted by:

admin1

Category: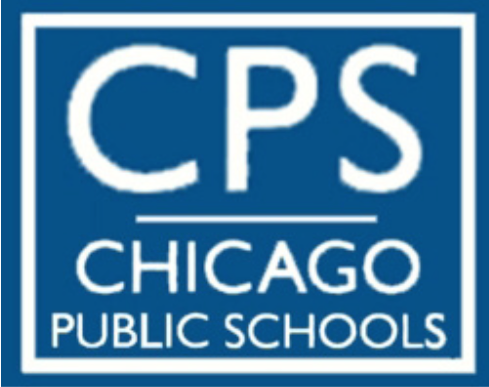 CLIENT | Chicago Public Schools
LOCATION | Multiple School Locations
GENERAL CONTRACTOR |
START DATE | January 2004 DATE COMPLETED | July 2004
PROJECT MANAGER |
PROJECT DESCRIPTION
The Chicago Public School's (CPS) Office of Business Diversity (OBD) responsibilities include monitoring minority and female participation in CPS contracting and employment, documenting the percentage of workers residing in the City of Chicago, and reporting complaints and incidents of racial and/or sexual discrimination on Capital Improvement Program (CIP) Construction Projects. In the fall of 2003, the OBD outsourced these functions and selected Target Group to perform these duties on their behalf from January – July 2004. Over the course of the contract, Target Group conducted unannounced site inspections at approximately 25 schools with active construction projects each week, completing daily site visit report on every project visited, assisted in payroll services, and development of their diversity program for future construction opportunities.
TARGET GROUP PRODUCTS AND SERVICES
Outreach & Outreach Conferences
Reporting
Payroll Services
Diversity Program
Compliance and Monitoring
Site Monitoring/Visits