May 23, 2016
Posted by:

admin1

Category: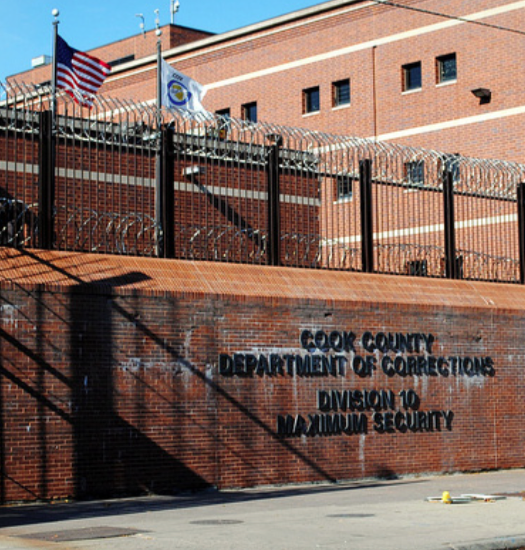 CLIENT | NORESCO
LOCATION | 2700 S California Avenue Chicago, IL 60608
GENERAL CONTRACTOR |
START DATE | Early 2013
DATE COMPLETED | Late 2015
PROJECT MANAGER | Sean Glowacz
PROJECT DESCRIPTION
The Cook County Energy Savings Project is a $34 million construction energy retrofit project that is expected to be completed by the NORESCO team in late-2015 – the anticipated energy savings realized through these improvements will pay for the cost of the project within 20 years. Along with the energy achievements, the project is expected to create more than 350 construction jobs with roughly 38% MBE and WBE participation. As of July 31, 2015, this construction project has achieved 30.21% City of Chicago residency and 70.09% Cook County residency, greatly exceeding the 50% County Residency goal. Through the use of Target's MWBE Contractor database, we have provided names of various certified firms for the included trade packages. The awarded contractors have contributed to both the contracting and workforce achievements on the energy savings project.
TARGET GROUP PRODUCTS AND SERVICES
Outreach & Outreach
Conferences ReportingLocal
Hiring Program
Payroll Services
Local Business Directory
Economic Impact Study
Compliance and Monitoring
Contractor Commitment Meetings
PROJECT GOALS & ACHIEVEMENTS
 Contracting Achievements

32.76% MBE 9.25% WBE
Workforce Achievements

Target Group Inc. December 2015

30.21% City of Chicago residents
70.09% Cook County Resident
41.06% of workforce hours completed by minorities
2.62% of workforce hours completed by women