May 23, 2016
Posted by:

admin1

Category: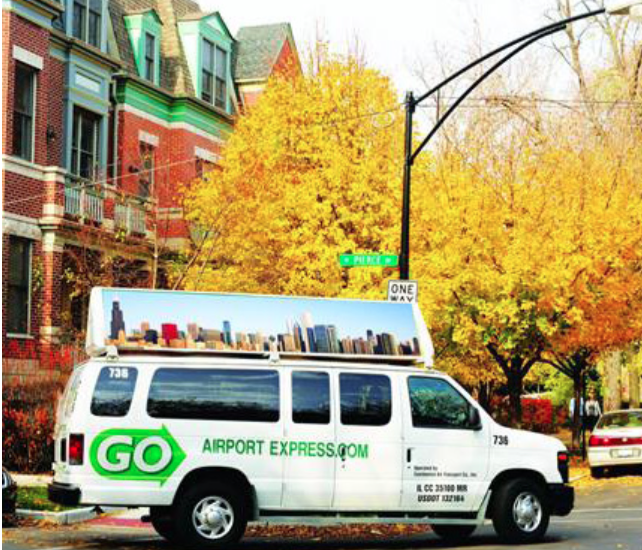 CLIENT | Continental Airport Express
LOCATION | Midway Airport 5700 S. Cicero Avenue, O'Hare Airport 10000 W O'Hare Avenue Chicago, IL 60666
Chicago, IL 60638 GENERAL CONTRACTOR |
START DATE | 2010
DATE COMPLETED | 2014
PROJECT MANAGER | Sean Glowacz
PROJECT DESCRIPTION
Founded in 1853 as the Parmelee Transportation Company, Continental Airport Express currently transports more than one million passengers annually to and from Chicago's O'Hare and Midway Airports. Its services are offered to and from downtown Chicago,
as well as most Chicago neighborhoods and its surrounding suburbs. Continental Airport Express has demonstrated a strong commitment to economic opportunities for minorities and women and has a long track record of success as it relates to minority and City of Chicago resident hiring, minority-, women- and disadvantaged business enterprise (M/W/DBE) utilization, and community involvement.
TARGET GROUP PRODUCTS AND SERVICES
Outreach & Outreach
Conferences Reporting
Economic Impact Study
Program Development & Implementation
PROJECT GOALS & ACHIEVEMENTS
Although there is no requirement from the City of Chicago to hire M/WBE-certified firms during this project, Airport Express achieved $11,076,150.75 in M/WBE participation
87.72% of Total Operating Expenses
30% DBE (78.32% achieved)