May 23, 2016
Posted by:

admin1

Category: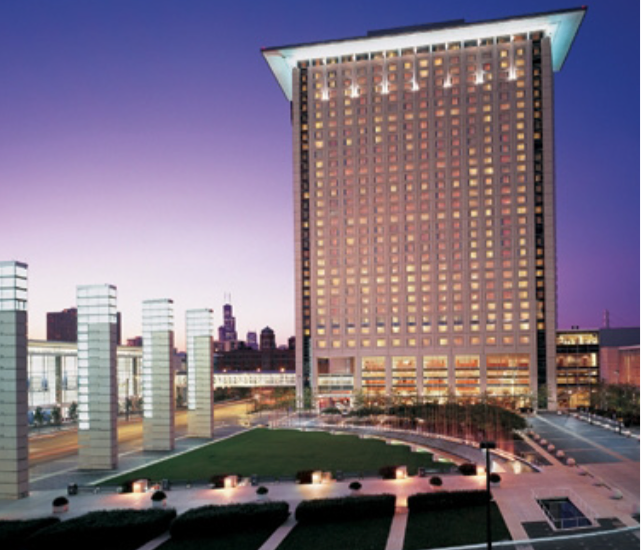 CLIENT | Metropolitan Pier and Exposition Authority
LOCATION | 2233 S Martin Luther King Drive Chicago, IL 60616
GENERAL CONTRACTOR |
START DATE | November 2012 DATE COMPLETED | July 2013
PROJECT MANAGER | Andrew Johnson + Sean Glowacz
PROJECT DESCRIPTION
Hyatt Regency McCormick Place is a $110M 460-room expansion to the existing hotel which brings Hyatt's room total to 1,260. Target Group was brought on-board to produce as 30, 60, & 90% audits for the hotel expansion. In order to conduct each audit, the organization reviewed all contracting information to ensure the Metropolitan Pier and Exposition Authority was achieving their contracting and workforce requirements. Upon completion of each stage, Target provided recommendations on how goals could be met in the future and how to best collect payroll data, as well as worked with contractors and owners to collect adequate employee and contractor data for the audits.
TARGET GROUP PRODUCTS AND SERVICES
Reporting
Auditing
Payroll Services
PROJECT GOALS & ACHIEVEMENTS
25% MBE (43% achieved)
5% WBE (8.5% achieved)