May 20, 2016
Posted by:

admin1

Category: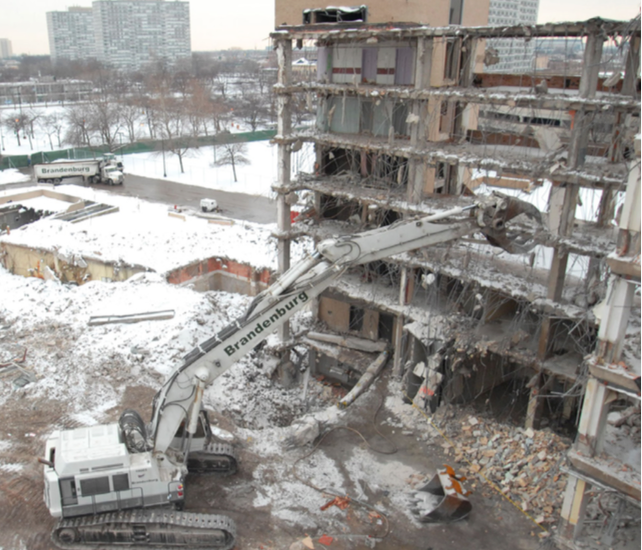 CLIENT | Public Buildings Commission of Chicago (PBC)
LOCATION | 1355 E. 93rd Street Chicago, IL 60619
GENERAL CONTRACTOR |
START DATE | 2010
DATE COMPLETED | June 2014
PROJECT MANAGER | Sean Glowacz
PROJECT DESCRIPTION
In February of 2009, Mayor Daley led the 2016 Olympic Committee and proposed the 37-acre Bronzeville site of the Michael Reese Hospital as the potential Olympic Village. The hospital campus, located at the 2900 block of Ellis Avenue, is home to 29 buildings, many of which feature a modernist aesthetic characteristic of Walter Gropius's Bauhaus style of architecture and design. The PBC was chosen to manage the demolition of the Village site.
TARGET GROUP PRODUCTS AND SERVICES
Outreach & Outreach
Conferences Reporting
Asset Mapping
Local Hiring Program
Payroll Services
Local Business Directory
Diversity Program
Economic Impact Study
Compliance and Monitoring
Budget Analysis
Capacity Study
Site Monitoring/ Visits
Program Development & Implementation
Contractor Commitment Meetings
PROJECT GOALS & ACHIEVEMENTS
39.8% MBE achieved
11.8% WBE achieved
15% Comminity Hiring Goal
Achieved 57% of hours worked and wages earned by City Residents